Cindi Ryland opened Retropolitan's doors in 2003 to offer clients an opportunity to bring beautiful objects from the past into their homes and everyday lives. Since its inception, Retropolitan's mission has been to provide upscale yet affordable treasures to all, and the store's layaway policy is only one example of our desire to make luxury available to each customer.
Retropolitan's showroom is filled with unique antique and vintage items. If we do not currently display exactly what you are looking for, we are always delighted to try to find just what you need to make your life more enjoyable. Contact us if you have something on your wish list that has been particularly hard to find.
Through the years, Retropolitan has worked with costume and set designers; we both sell and rent historically accurate clothing, furniture, lighting and accessories to local and professional theater, film and television. We have worked with HBO's Boardwalk Empire, set in the 1920s, Seasons 2 through 5 and Australian Broadcasting Company's Miss Fisher's Murder Mysteries, shown on PBS and also set in the 1920s, series 1, 2 and 3.  The Dressmaker, starring Kate Winslett and Liam Hemsworth and set in 1950s Australia, was an especially fun project.  We are now working on The Marvelous Mrs. Maisel, also set in the 1950s and produced by Amazon TV. We helped costume HBO's Vinyl, produced by Martin Scorcese and Mick Jagger and set in the 1970s and we have recently sent furniture to New Orleans to be used on the set of the upcoming movie The Predator. Retropolitan is also presently working with costume and set designers on the Apple TV+  limited series of Lady in the Lake, now filming in Baltimore and environs.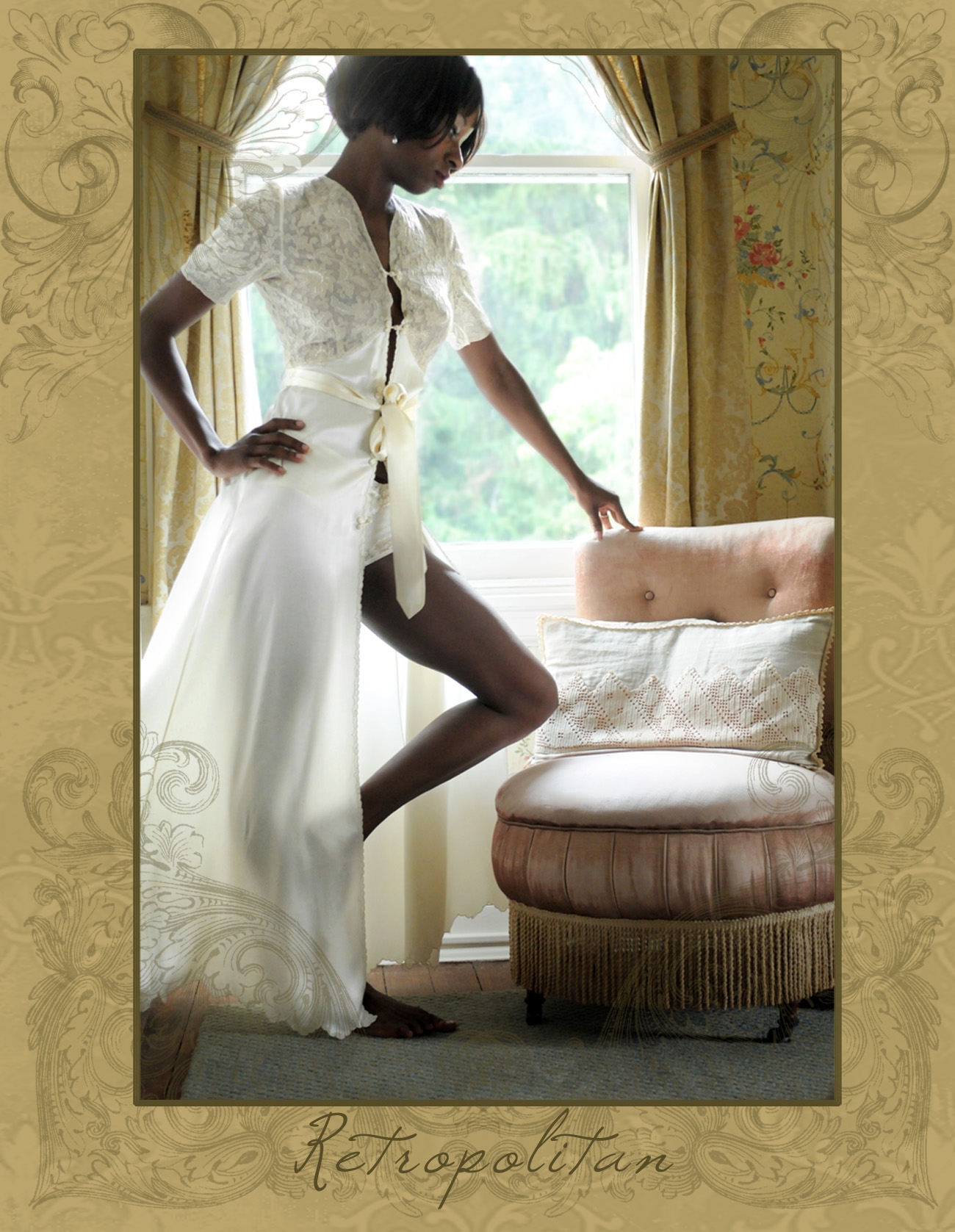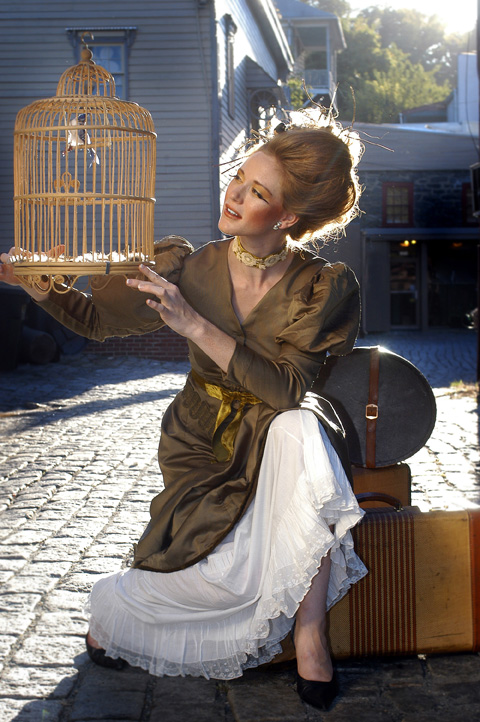 In addition to helping you find one-of-a-kind, up-scale must-haves, Retropolitan also provides customized design services: we can help you select colors, fabrics, furniture, lighting and/or accessories as well as suggest the placement of these and/or your own treasures to optimize the beauty and comfort of your home. If we do not have what you need, we will help you find it! Please ask to see our Design Services Contract when you are next at Retropolitan, or request one by phone or email.
We can also help you prepare your house to be placed on the market for sale. As home stagers, we can assist you and your realtor in identifying your home's strengths and provide services to enhance its sale-ability: we suggest color selection, and furniture, lighting and/or accessory and art placement. If something extra is needed for the home staging, we can provide it from our vast resources, either on a loan or rental basis. Please contact us before you list your home for sale.
We look forward to meeting you and ensuring that your visit with us is both enjoyable and rewarding.